ULN 8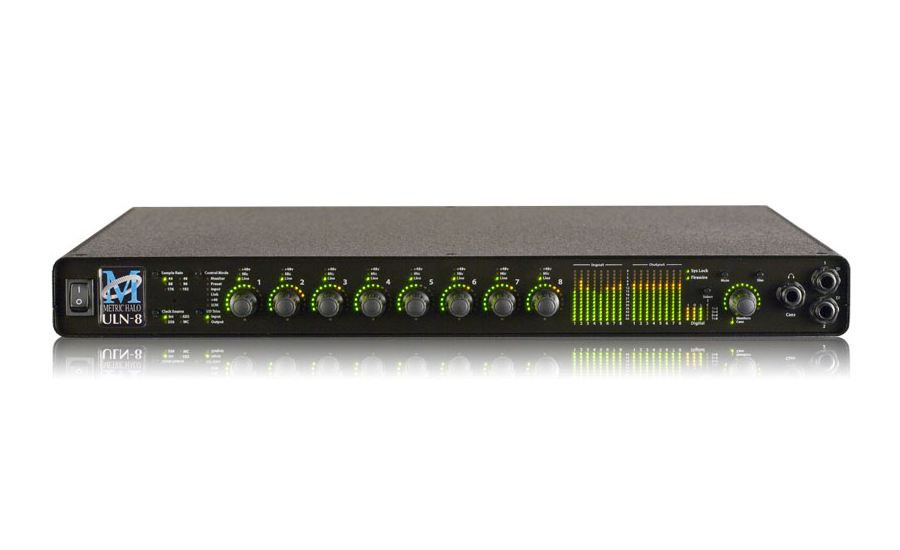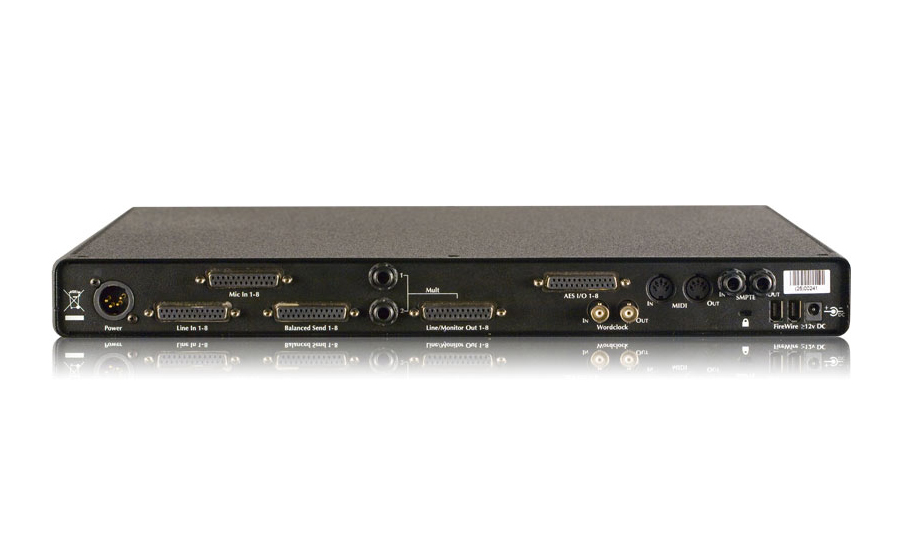 High grade 8 channel mic preamps Firewire Audio Interface
The top of the line, archival quality unit. The ULN-8 has the quality and features to handle the most demanding jobs. Perfect for everything from classical recording to the mastering suite, or any user that needs ultimate power and flexibility.
Features:
8 Channels of mic pres with 91.5 dB of gain
Integrated Surround Monitor Controller
8 Channels of 192k capable AES Inputs and Outputs
Comprehensive Clocking (Internal, WC, AES)
Dedicated MIDI I/O for Control Surface interfacing
Dedicated SMPTE LTC I/O
+DSP license included
ULN-8 Key Benefits at a Glance:
Exceptional, Best–In–World, Archival Grade Converter Quality
Exceptional, Boutique–Quality Mic Preamps
Flexible, Integrated Analog-Domain Monitor Controller
Universal Sample Rate Support
Analog, AES and Firewire Interfacing
Rock Solid Stability: Mature, Real-World-Tested Firmware, Software and Drivers
Fully digital control for total recall, remote control and control surface support
Works with or without a Computer
Metric Halo's Exclusive Per-channel selectable Character — from ultra clean to nice and gooey
Integrated ultra-low-latency instantiable processing with plenty of DSP power to run it
Most Compact, Lowest Weight, Lowest Power and Lowest Price in its Class
For more information please click here.